PLEASE NOTE: Until October 24, 2019, Will is offering only One-on-One Reiki Trainings (set up by appointment). Our Small Group Reiki Classes will return in 2020. Please join our Mailing List to stay updated about future trainings!
Reiki Classes
Of all the non-standard, non-Western healing practices, Reiki is perhaps the most intuitive and, for this reason, it has many different faces. Beginning with a historical evaluation of Reiki and its migration to the United States during the middle of the 20th Century, I honor the different forms of Reiki practice while forwarding my own approach and philosophy.
To practice Reiki is to partake of The One and, in so doing, to sense the millions of finely woven threads connecting all forms of life. My Reiki classes provide Western and Eastern philosophical insights capable of supporting students' unique personalities and approaches to the art, as well as hands-on guidance through the practical elements of a Reiki session.
Brief Overview of Each Reiki Class
*Each class can be taken in a Small Group or as a One-on-One learning experience (the registration cost is the same). Please contact us for more information.
Reiki I: In this "instant immersion" class you'll learn about the history of Usui Reiki and approaches for applying this energetic healing practice. In his teaching, Will emphasizes the necessity of self-care and provides the first of three Reiki attunements. After completing this class, students will be able to confidently practice Reiki on themselves and begin to explore the nuances of practicing on others.
Reiki II: This class deepens students' Reiki healing practice by delving into the spiritual beliefs that support the Usui Reiki system. Part of this deepening includes learning about and practicing Distance Reiki healing, which is an integral part of starting one's own work as a Reiki practitioner. This class includes the second of three Reiki attunements.
Reiki III: Designed for individuals who are interested in the act of teaching Reiki and who want to explore the subtlest vibrations of Reiki energy, this class completes the cycle of three Reiki attunements and culminates in the attainment of "Reiki Master." This term, however, is loaded with historical weight and receives careful consideration during the class. "Mastery," as such, is not the goal of this class. Instead, students will leave with an appreciation of the art of teaching and a deep respect for the premise of not-knowing.
Who Might Benefit from Reiki Training?
ANYONE can take a Reiki class if they feel called to do so. While you do not need any prior experience with Reiki, it could be beneficial to have a personal experience or general understanding of the practice.
The following vocations might benefit from learning about and practicing Reiki as a supplement to their healing work with others and/or as a way to practice their own self-care.
Bodyworkers, including massage therapists, chiropractors, acupuncturists, cranialsacral therapists, physical therapists, and Healing Touch practitioners.

Mental Health and Medical Professionals, including social workers, psychiatrists, counselors, medical doctors, and nurses.

Birth Workers, including prenatal and postpartum doulas, midwives, midwifery assistants, childbirth educators, and prenatal and postpartum yoga instructors.

Holistic Healers, including naturopaths, herbalists, aromatherapists, and flower essence therapists.
Reiki Student Testimonials
"I had a great experience learning Reiki I from Will at Inviting Abundance. The learning environment he created for our group was a balanced combination of historical context, personal sharing, and hands-on work. I appreciated the time he provided for us to check in and integrate what we were learning and experiencing throughout the course. I look forward to my next visit!" - Addie
---
"Will was a wonderful teacher! He was encouraging, enthusiastic, responsive, and empowering. I enjoyed the class because every one of my many questions was answered thoroughly, and also provided me with subsequent streams of inquiry and insight to follow and digest. I gained a great deal of knowledge and wisdom which will lead and be with me for my journey forward." - Mary S.
---
"Will's reiki 1 class was a major breakthrough for me. My reiki practitioner, who recommended Will's class, had described my energy flow as very slow, somewhat "wooden." A week after the class, she said my energy has been "transformed." In practicing reiki I now readily generate heat and energy. I'm excited and very grateful to have this new gift, and am practicing enthusiastically in hopes of learning to share this gift with others." - George C.
---
"I had a wonderful experience studying Reiki Level 1 with Will as a one-on-one student. I find Will to be intelligent, intuitive, generous, and patient. He is a talented teacher and Reiki practitioner who would work well with students of all types - from those who are naturally highly intuitive and heart-centered to those who are more intellectual and brain-focused in nature. I am so glad to have discovered Will and Joanne's practice, Inviting Abundance. I plan to continue my relationship with Inviting Abundance as a student of Will and his wife. There is much to learn."
- Lynn K.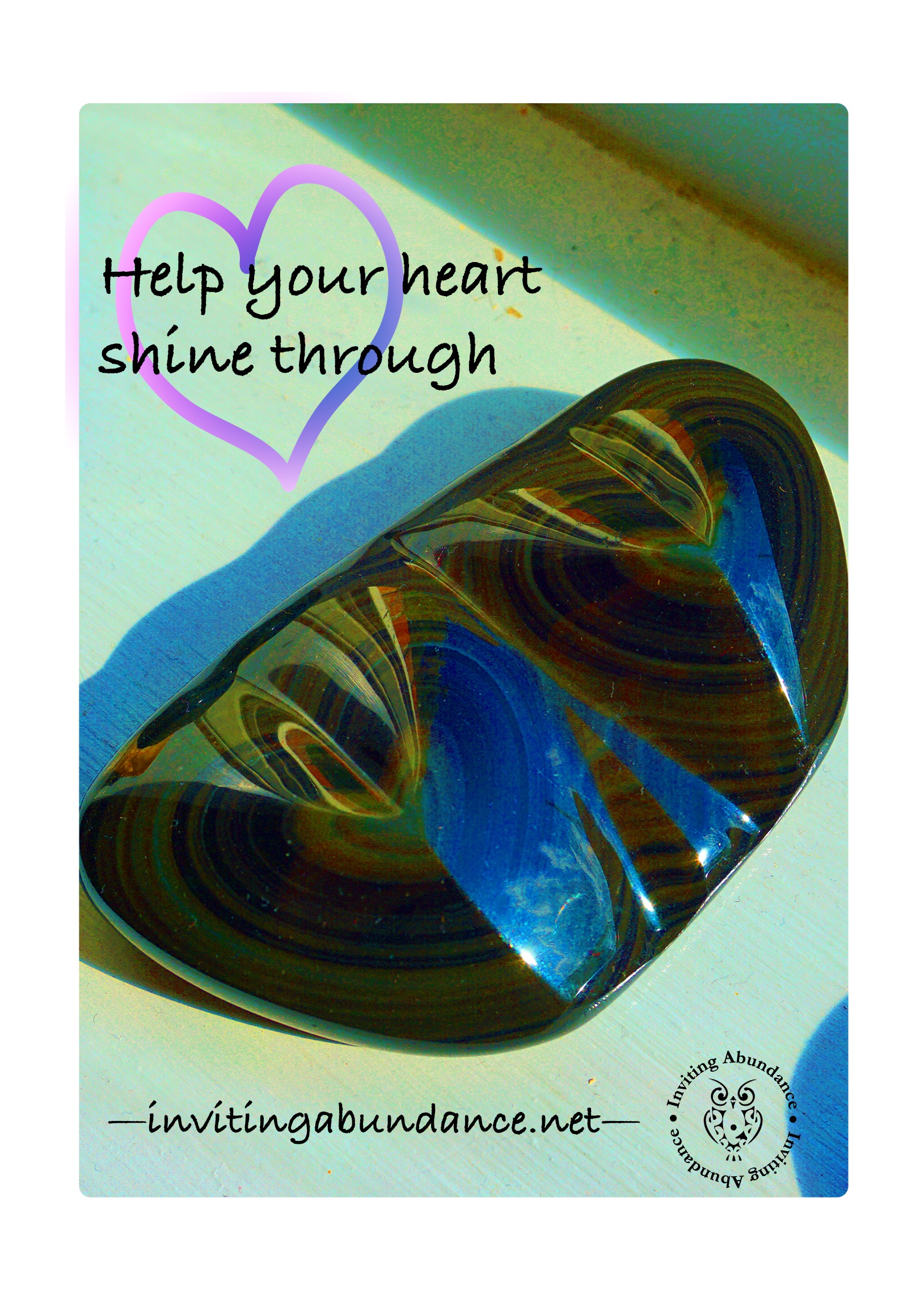 Feeling Called to Energy Work? Ready to Dive Deeper into the Healing Arts? Excited to Learn More about Self-Care? Let's Get to Work!